Kentucky
Leading Lobbyists and Policymakers Depend on Hannah News, the Unmatched Leader of Statehouse News, Information and Research since 1986

Hannah News Service-Midwest, LLC
302 Shelby Street
Frankfort, Kentucky 40601
Admin: (502) 395-1696
Our Frankfort office is on Shelby Street, and it keeps our legislative and government experts close to the action during session.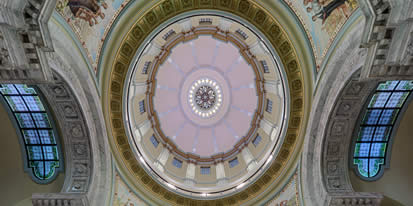 Follow bills as they make their way through the legislative process in Kentucky.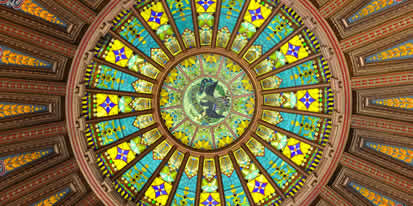 State legislative correspondence and vote analysis software. Streamline all aspects of your legislative business.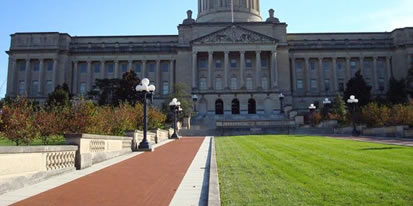 Synopses of the week's top state government news stories organized by category.